Flatbread Grill® is where our journey begins…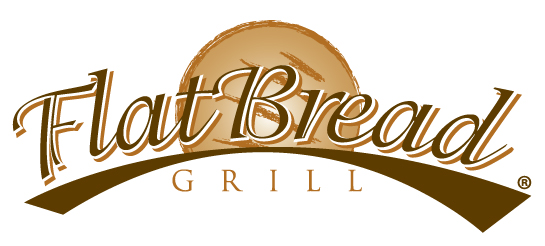 Flatbread Grill® is a fresh casual Mediterranean concept conceived and developed by the Esendemir Sisters in 2007. The menu features a diverse mix of soups, gourmet salads, sandwiches, platters, and kids items all paired with specialty flatbreads baked daily on-premises. A commitment to excellence, value, and quality drove the brand through one of the toughest economic recessions in American history. The Esendemir Sisters fused their love of food, traditional Turkish recipes, and lessons learned watching their immigrant parents run restaurants growing up to develop Flatbread Grill®.
Fusun, Gonca, and Arzu Esendemir designed their own stores, oversaw operations, did their own marketing, and cooked for millions of customers.
Learn More About Flatbread Grill® Online: www.FLATBREADGRILL.COM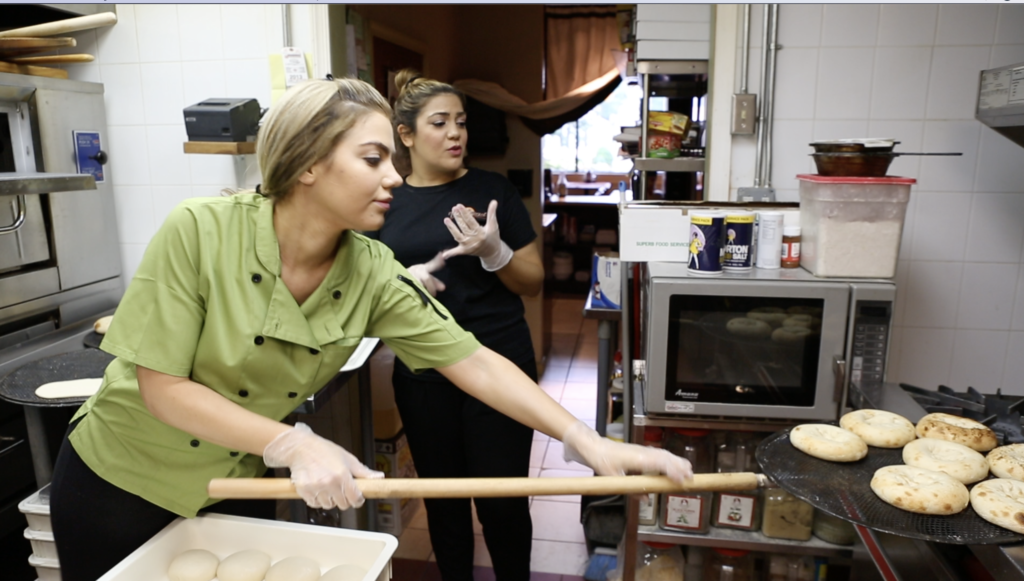 READ MORE ABOUT OUR STORY:
https://www.qsrmagazine.com/outside-insights/13-years-nothing-has-stopped-esendemir-sisters-and-flatbread-grill